Resolute Properties was formed in 2019 by Jesse Mamuhewa.
Our mission: focus on what is important, provide the highest possible value to the end user, and be Resolute in all endeavors. 

Jesse got his start in Real Estate in 2013 while attending the University of Texas for Business School. He formed Resolute Properties in 2019 with the goal of acquiring, renovating, repositioning, and selling properties in and around Central Austin. He makes sure the Company focuses on the end user, quality of product, and pride of ownership, which to date, has been a formula for success.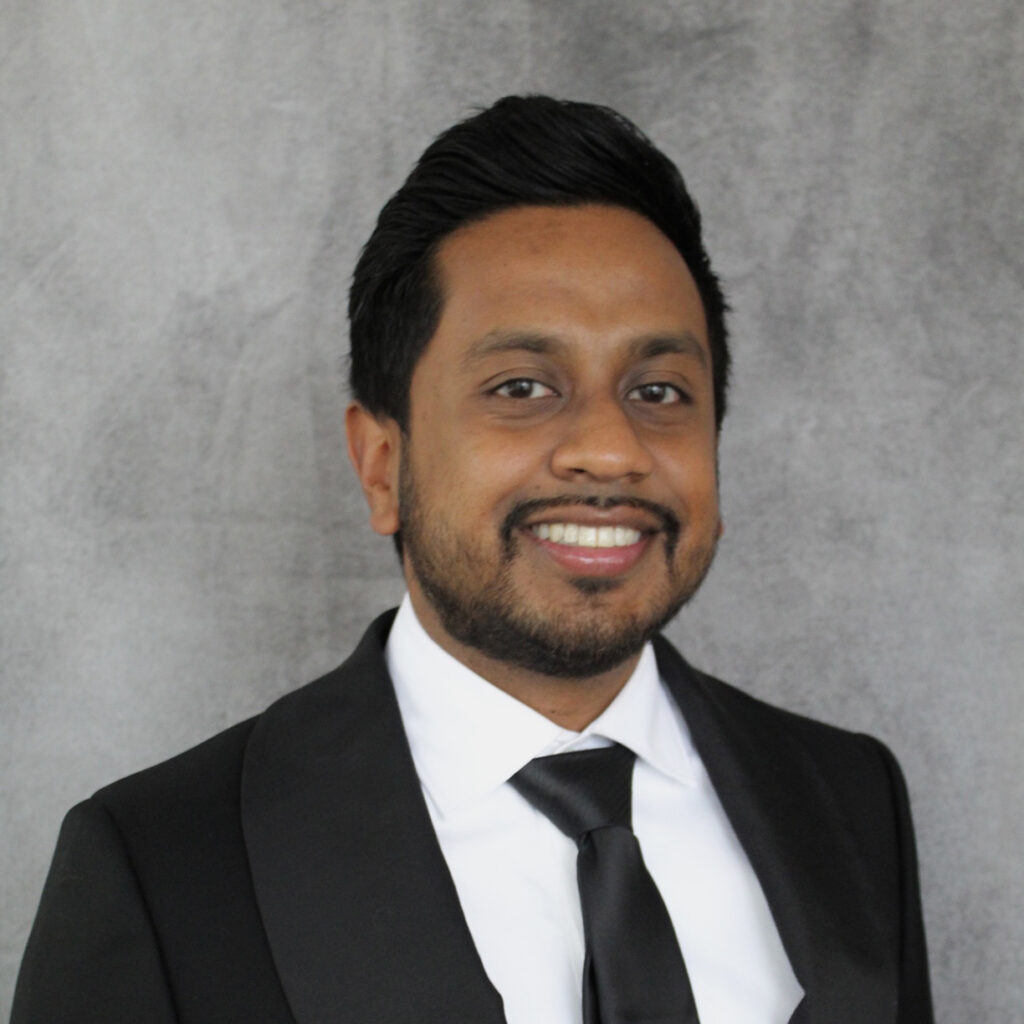 Natalie Walker – Executive Assistant


[email protected]
Natalie joined Resolute Properties in 2022 and has brought over 15 years of experience in Property and Asset Management. She is an expert in the multi-family rental market in Austin, and specializes in leasing, managing, and stabilizing properties. She has a passion for helping others and is excited to be a part of the Resolute team.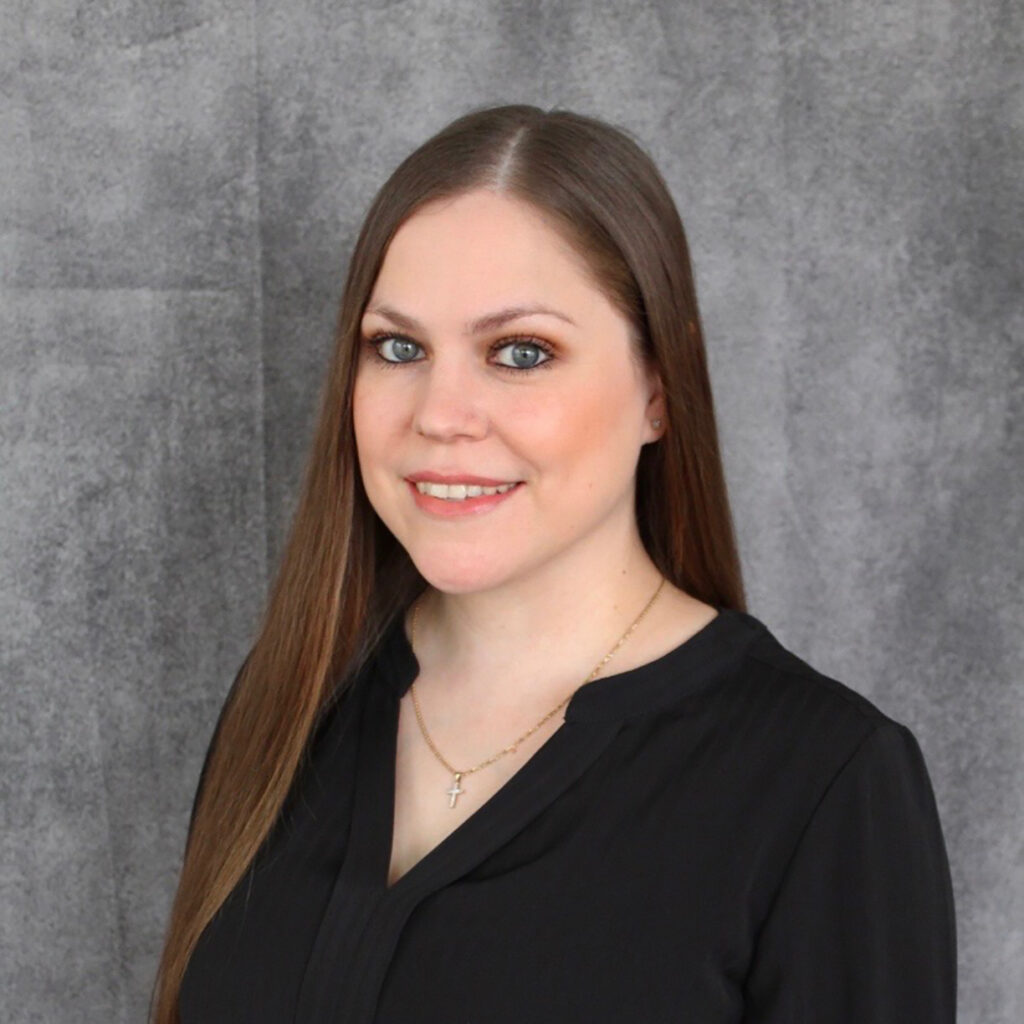 Bryan Williams – Director of Finance


[email protected]
Bryan grew up in Austin and began investing in Real Estate in 2015. He works closely on the financial side of the business and specializes in accounting, finance and investment analysis. He graduated Summa Cum Laude from the University of North Texas in 2011 with a degree in Finance, and loves combining his passion for investing and finance with Real Estate.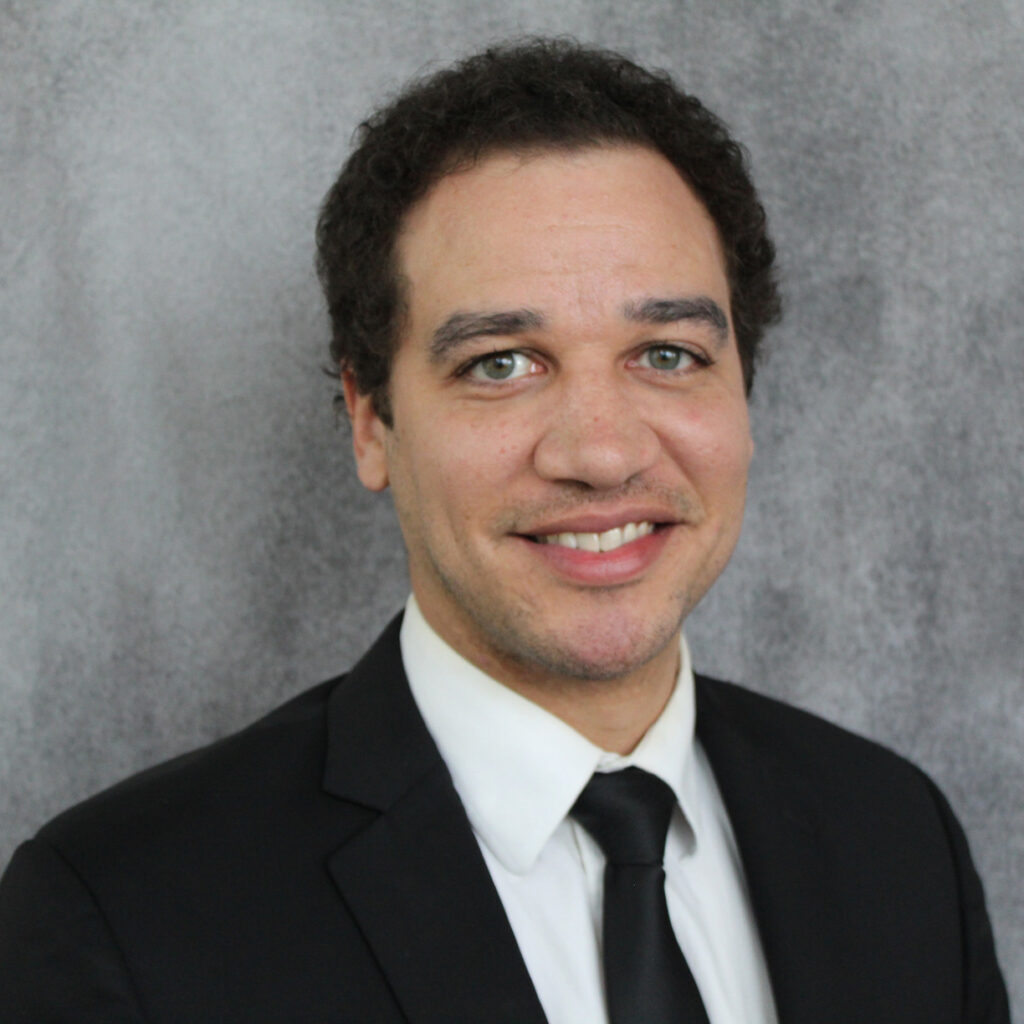 Faith Mamuhewa – Real Estate Agent


[email protected]
Faith joined Resolute Properties in 2022. She is currently a second-year Economics major at UT, and is also working on obtaining her Real Estate License.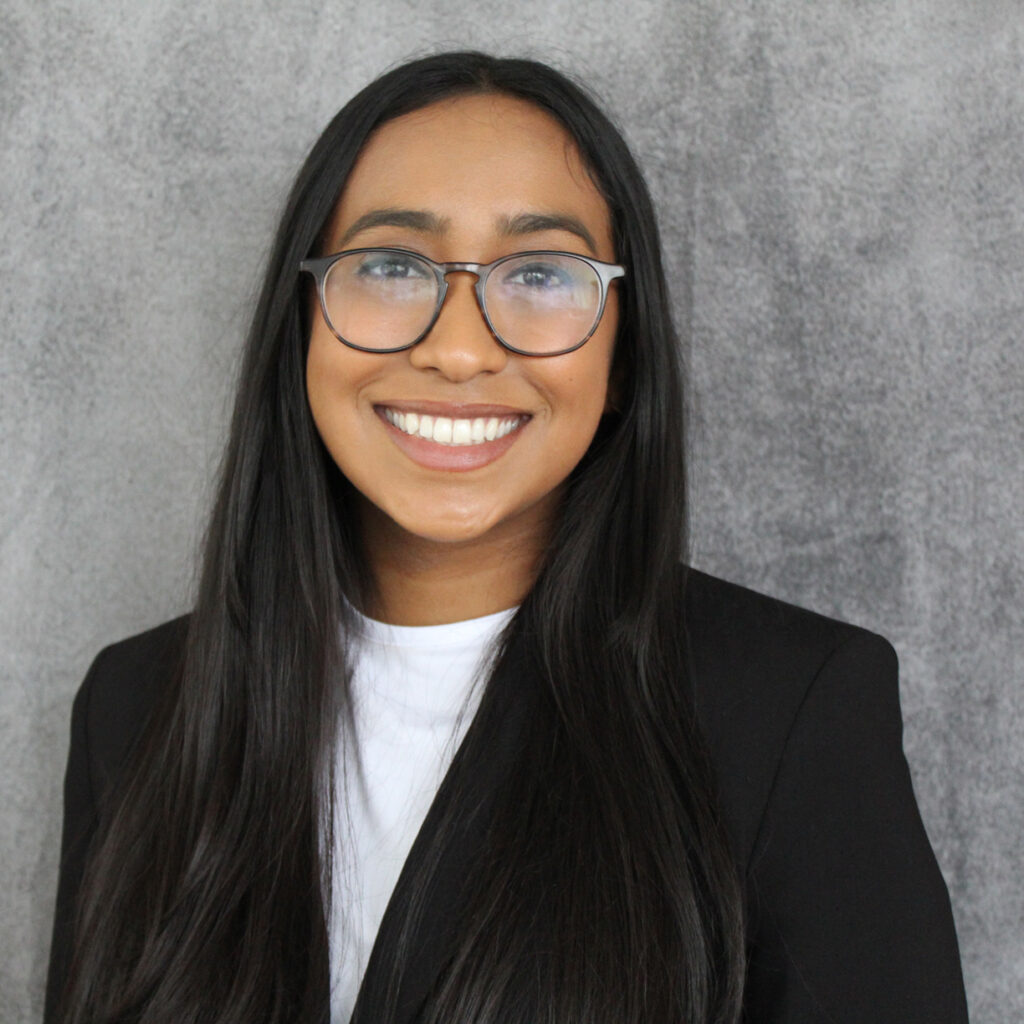 Tony moved to Austin in 2007, and he fell in love with buying and selling homes when he helped his own parents move to Austin and find their perfect home. He graduated from the University of Texas College of Engineering in 2011, and from the University of Texas School of School of Law in 2014, where he focused on real estate and contracts. He uses his unique background to best serve his clients.